5 Reasons to Do Business With Iceberg Finance
2nd and 3rd Chance Credit
Innovative 2nd and 3rd chance credit financing solutions tailored to the changing and specific needs of our customers and business partners.
Three Financing Programs
Three financing programs: Gold-Silver-Bronze with rates varying between 12.99% and 29.99%. No down payment required and very competitive dealer reserves.
Accelerated Service
Deliver your vehicles faster with our accelerated state-of-the-art credit and revenue approval service
Extended Warranties
Possibility to finance extended warranties on our non-prime automotive loans.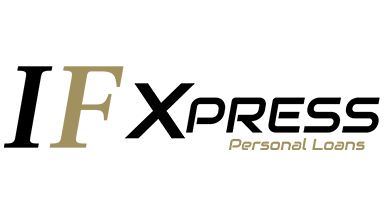 Use our IF Xpress program to finance amounts between $1,000 and $7,500 at no cost or liability to the dealer or merchant. IF Xpress is very useful for financing, without proof of purchase, the down payment required by the creditor of the vehicle, negative equities, the purchase of a vehicle, goods, repairs, accessories, parts, etc. It's simple, fast and effective!