Iceberg Finance offers alternative financing solutions for automobiles, insurance products, extended warranties and personal loans.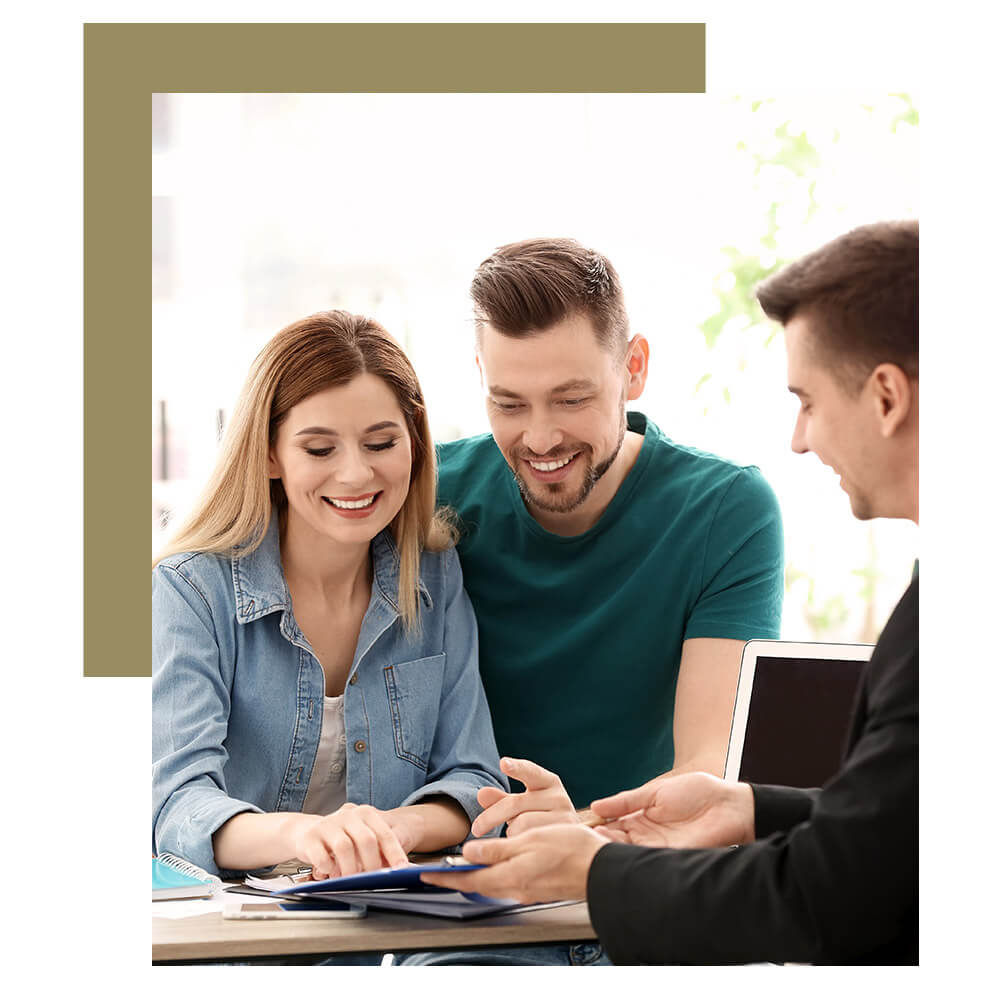 Offer innovative and flexible financing solutions tailored to the changing and specific needs of our customers and business partners.
Integrity without compromise
Efficiency, innovation and simplicity
Passion and excellence at the service of our customers and business partners
Learn more
Alternative financing solutions and personal loans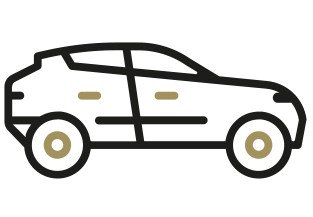 For the majority of people, owning a vehicle is an essential need. Iceberg Finance can help you become the owner of your vehicle.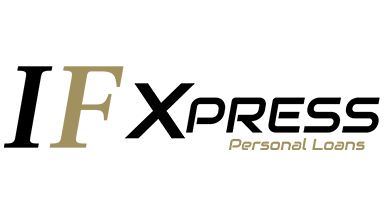 Our IF Xpress program offers financing solutions for personal loans between $1,000 and $7,500.
Apply for a loan
A leader in Quebec, Iceberg Finance is distinguished by its innovative financing programs, its state-of-the-art loan platform and its professional customer service.
Discover the advantages of doing business with us!
Iceberg advantages
Frequently asked questions
Simple, fast and confidential approval.
Rebuild your credit because all auto loan payments are reported to Equifax.
Your transaction will be carried out in an honest and transparent manner.
You can repay your loan by making monthly or bi-monthly payments.
All loans are open loans. You can make prepayments any time, at no additional cost.
See our FAQs