For the vast majority of people, having a car is an essential need. However, it is often the case that a bad credit file can complicate the acquisition process. Whether it is due to a divorce, a difficult period, a job loss, late payments, a past vehicle repossession, a consumer proposal or bankruptcy, these different situations mean that you do not have access to regular credit from a bank or an automobile manufacturer. Iceberg Finance is a lender who understands these situations and our unique auto financing program certainly meets these specific needs!
Non-Prime Financing
3 financing programs: Gold-Silver-Bronze
Interest rates from 12.99% to 29.99% depending on the borrower's credit risk
Financing terms between 12 and 84 months
Financing up to $35,000 taxes included
Financing of extended warranties from several providers with your car loan
Financing of insurance products with your car loan
Competitive dealer reserves
Quick and easy approval process
Exclusive fidelity program for all our partners, dealers and merchants

Our IF Xpress program offers financing solutions for personal loans between $1 000 and $7 500. Talk to your merchant to get one of these loans quickly !
Loans between $1,000 and $7,500
Interest rates from 12.99% to 29.99% depending on the borrower's credit risk
Financing terms between 24 and 60 months
No responsibility for the dealer or merchant
No proof of purchase required
No hidden fees or administration fees
Open loan payable at any time, at no additional cost
A down payment
Cover a negative equity
Maintain the profit margin of a transaction
Sale of parts, accessories and equipments
Finance vehicle repairs
Finance automobile, recreational and leisure vehicles
Other products and services
Apply for a loan
Financing of Insurance Products and Extended Warranties
Finance your insurance products or extended warranties on a separate loan.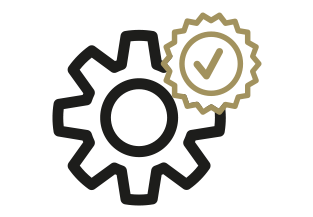 Insurance Products Financing
Financing of a life insurance, critical illness and disability insurance, replacement insurance and extended warranties on a separate loan.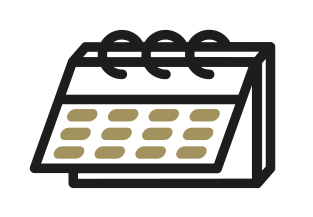 Loan terms between 18 and 72 months.
The Iceberg Finance Commitment
The objectives of this program are to reward good payment habits of customers and thus contribute to their financial autonomy, in addition to supporting the business development of our partner dealers and merchants by allowing them to do recurring business with their clients whose credit is on the road to recovery.
By reducing the balance owed on your current car loan and by reducing the interest rate on your new car loan*.
*Certain conditions apply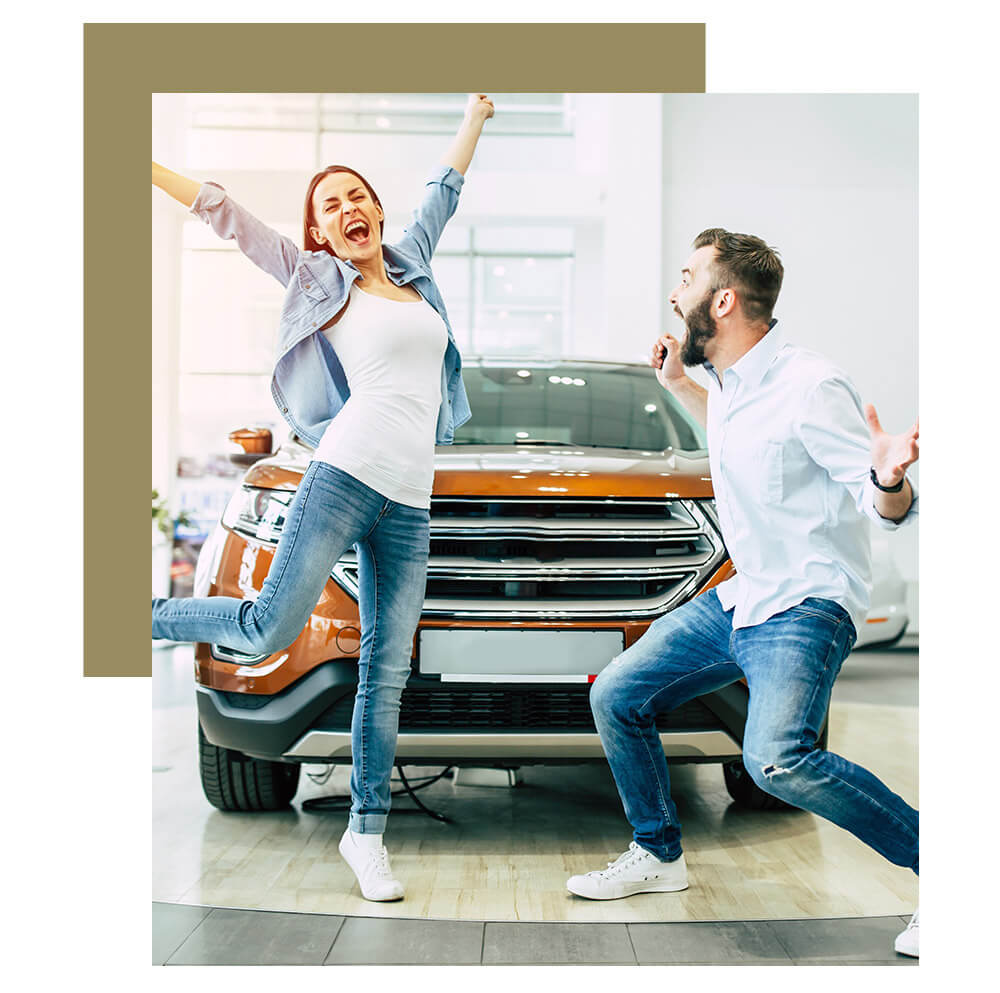 The Iceberg Finance Recognition Program
The Iceberg Finance recognition program aims to reward dealers and merchants doing business with Iceberg Finance by distributing free payments which can be given to future customers. These free payments are distributed to dealers and merchants when they reach certain levels of monthly sales. In addition to being beneficial to dealers and merchants, this program is equally beneficial to customers.
In fact, customers who have earned a free payment will be able to take advantage of it by paying other debts or simply paying other financial obligations, which in turn will help improve their credit file and personal finances.